BACK April 2022
GET NOTIFIED FIRST
SIGN UP BELOW
Been wondering where your artwork could
soar to?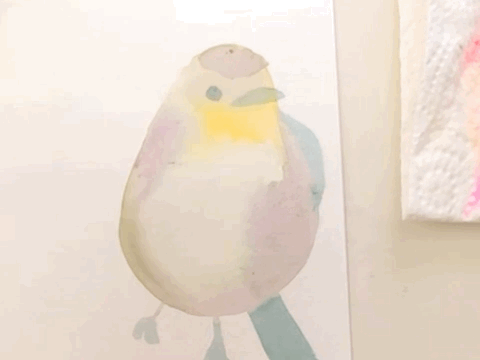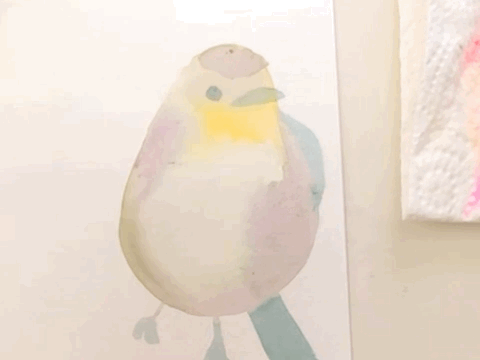 Dig out the treasures in your sketchbooks.
Make them live

everywhere.
is a blend of self-paced learning + group learning, designed to guide you to your artwork's next address.
Are you ready?
WHAT PEOPLE SAY
ON INSIGHT
"Thank you so much for your feedback, it was great to hear and see the things you pointed out."
amarilys henderson
licensed artist, published author & online instructor
Her teaching has reached over 120,000 students. Her artwork has graced many surfaces--from paper to porcelain. Her experience as a creative entrepreneur spans wide. And she's happy to share from them with those in this course.